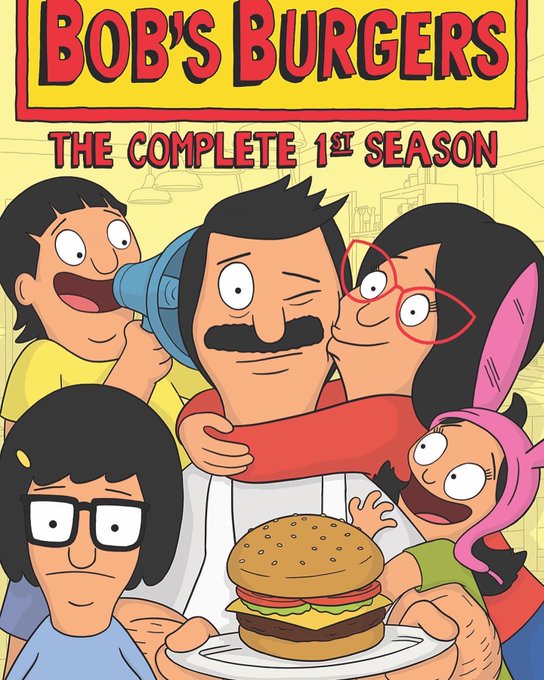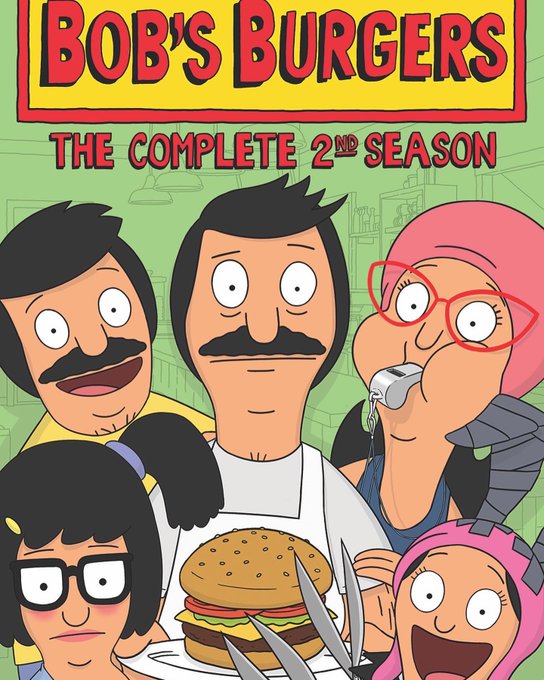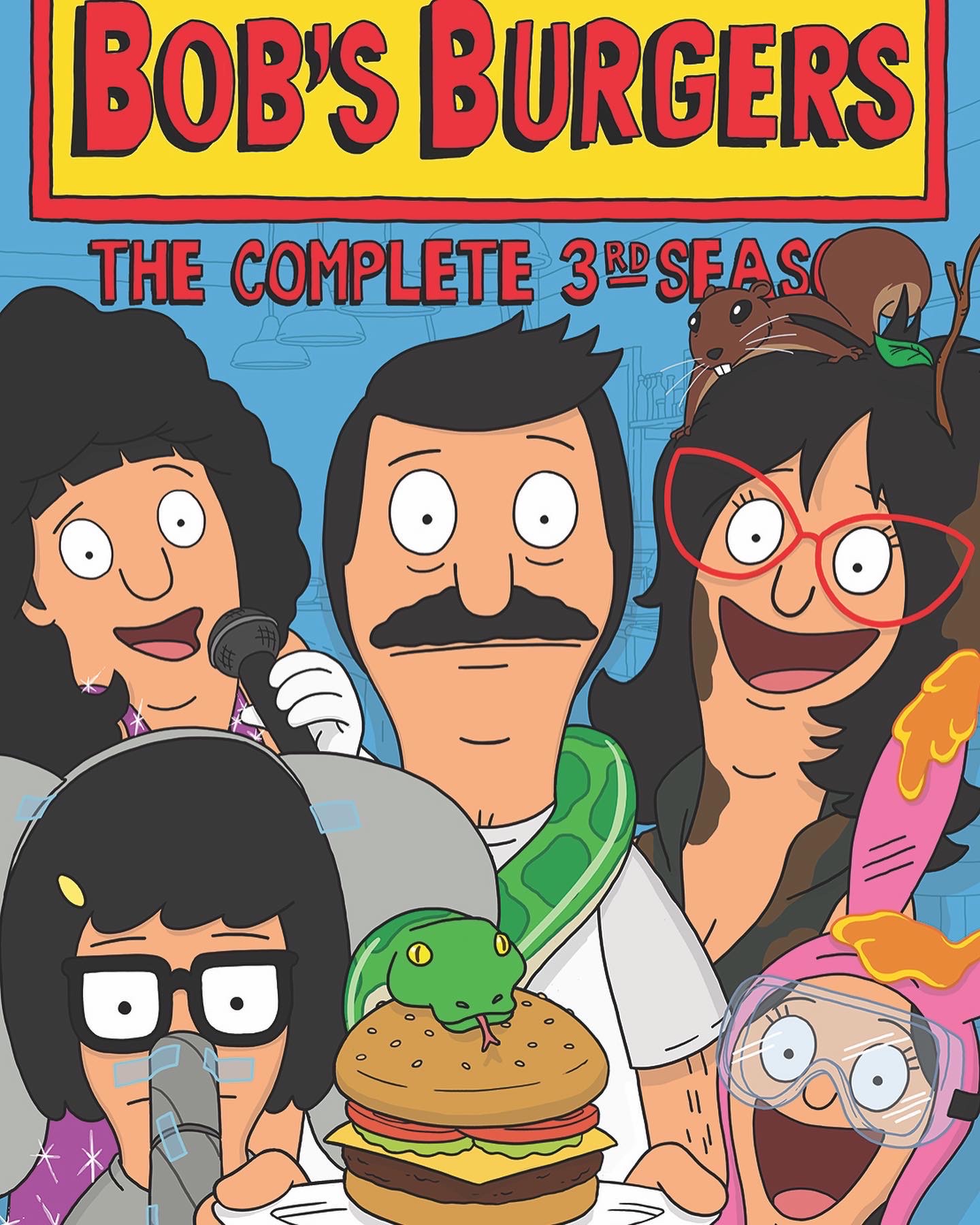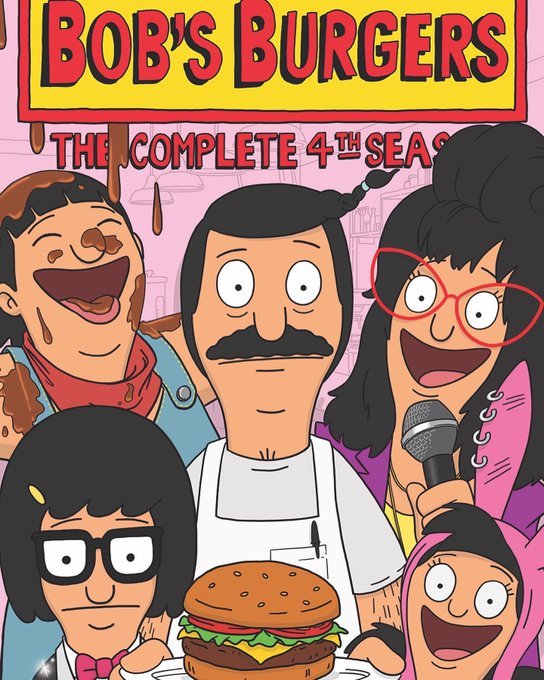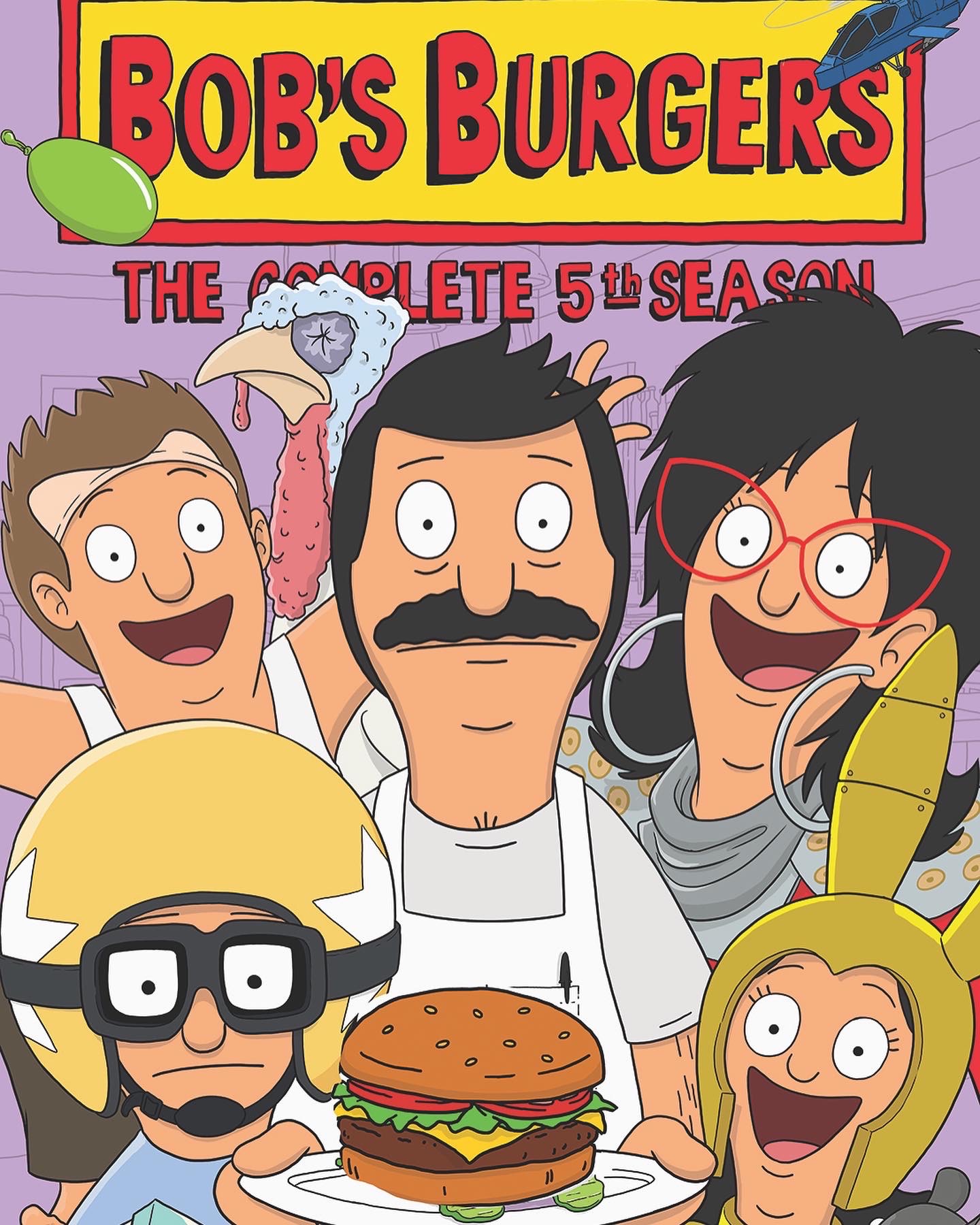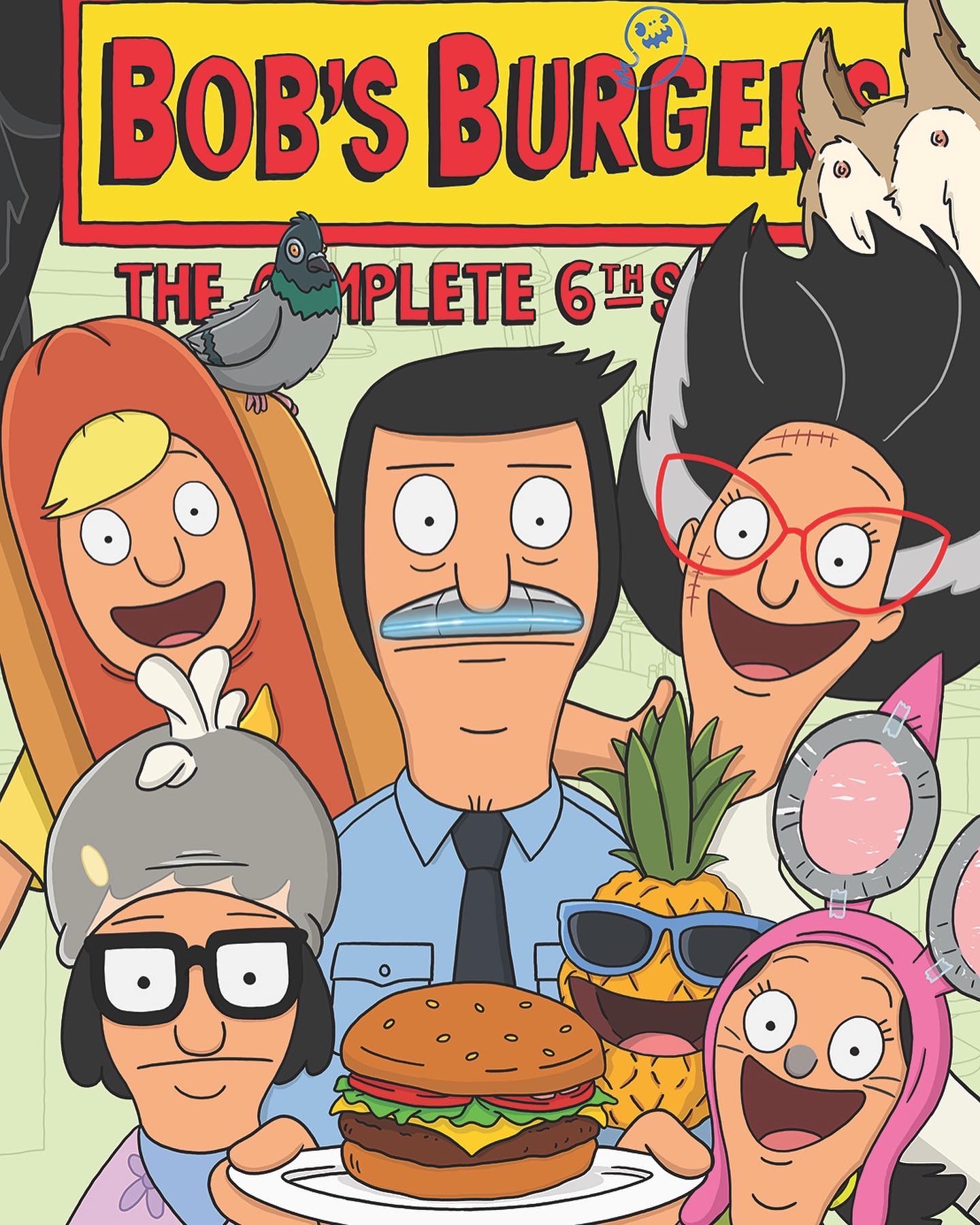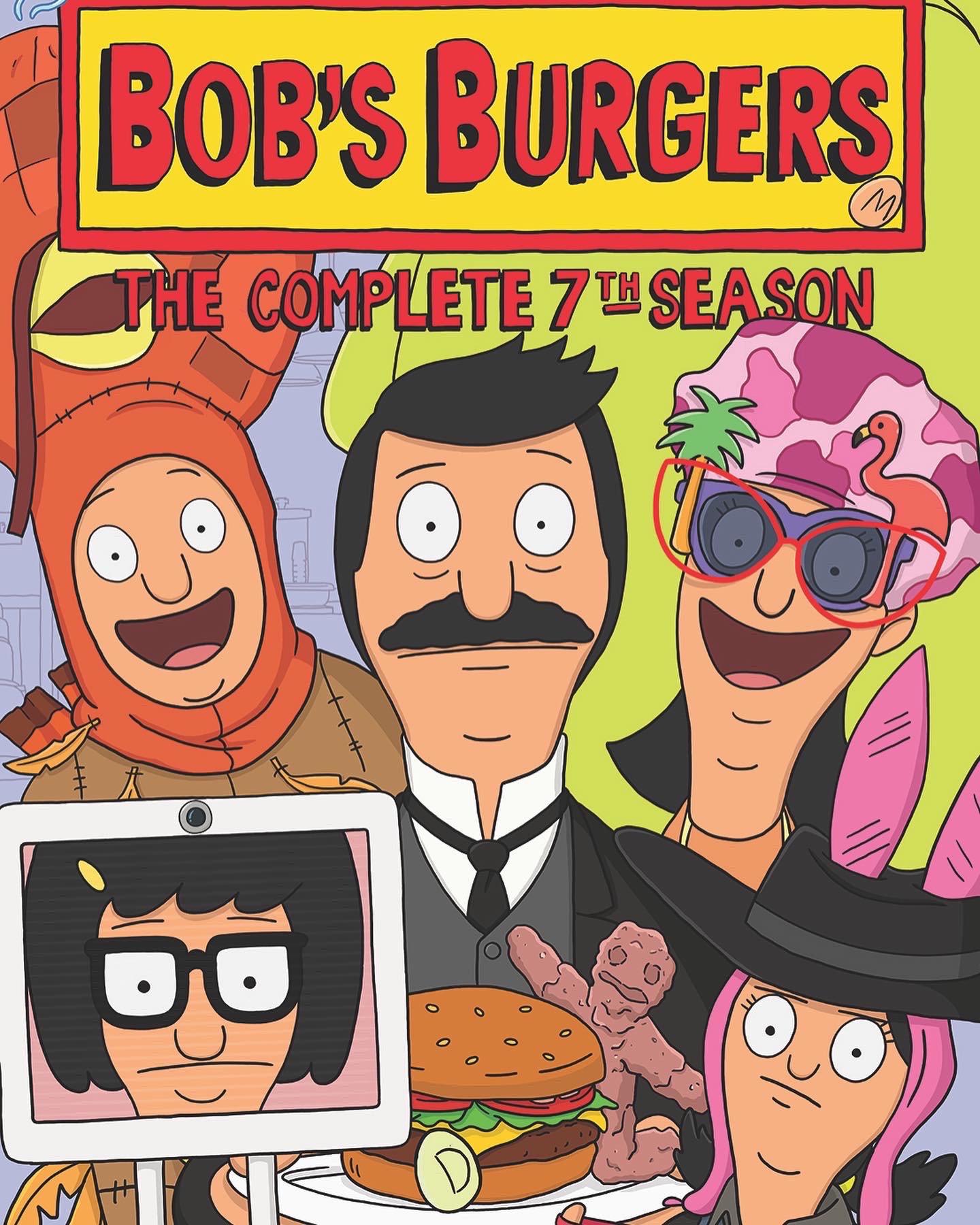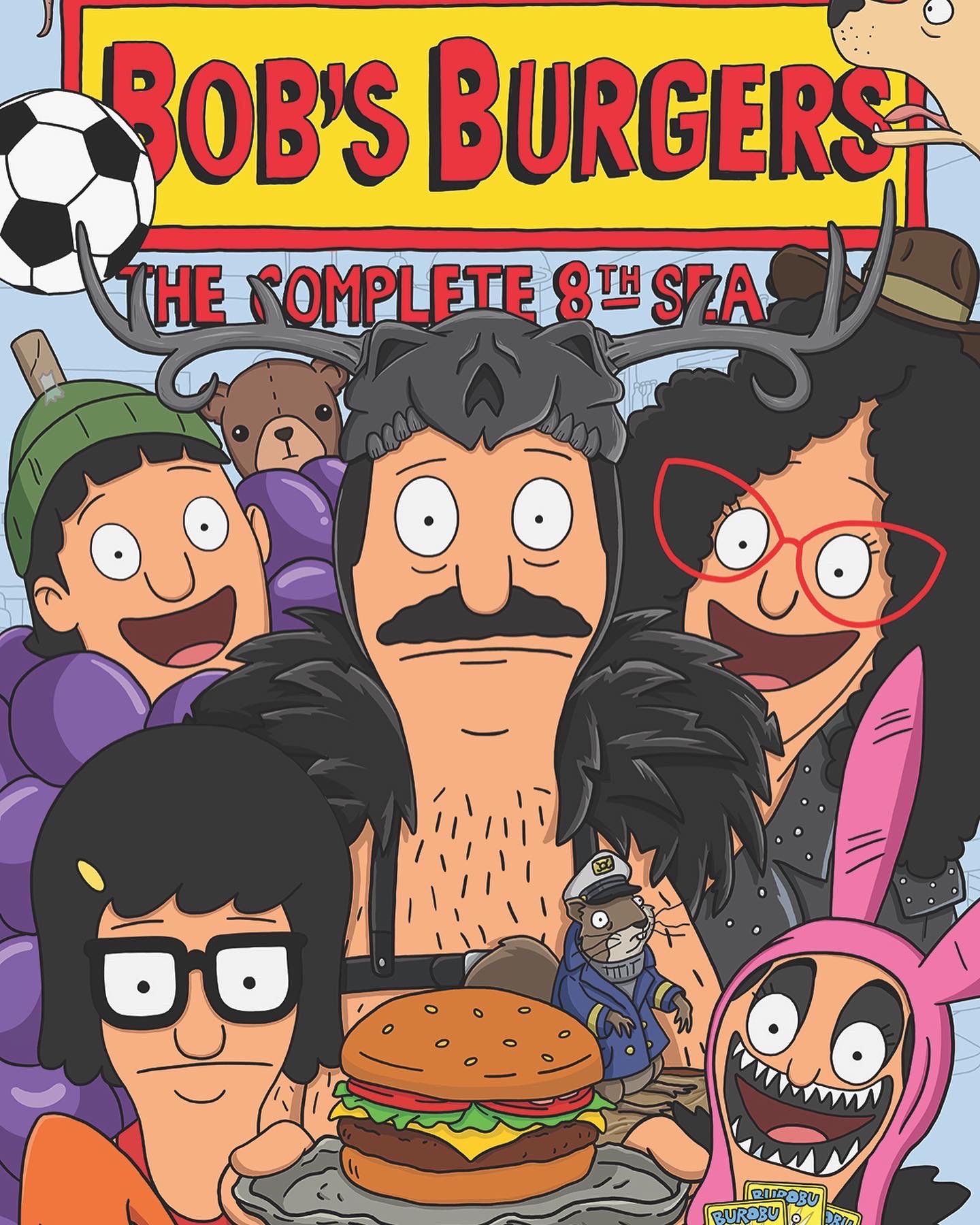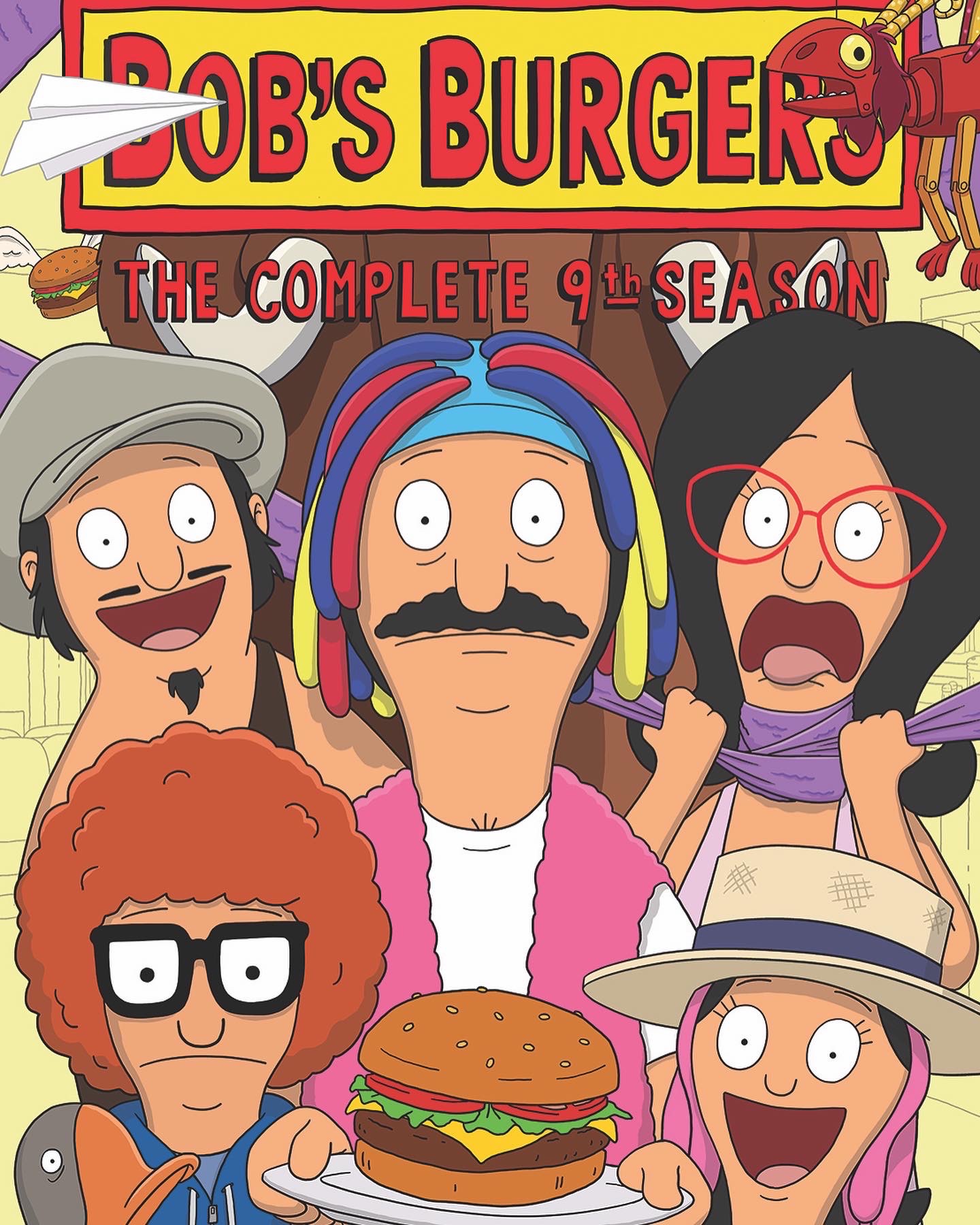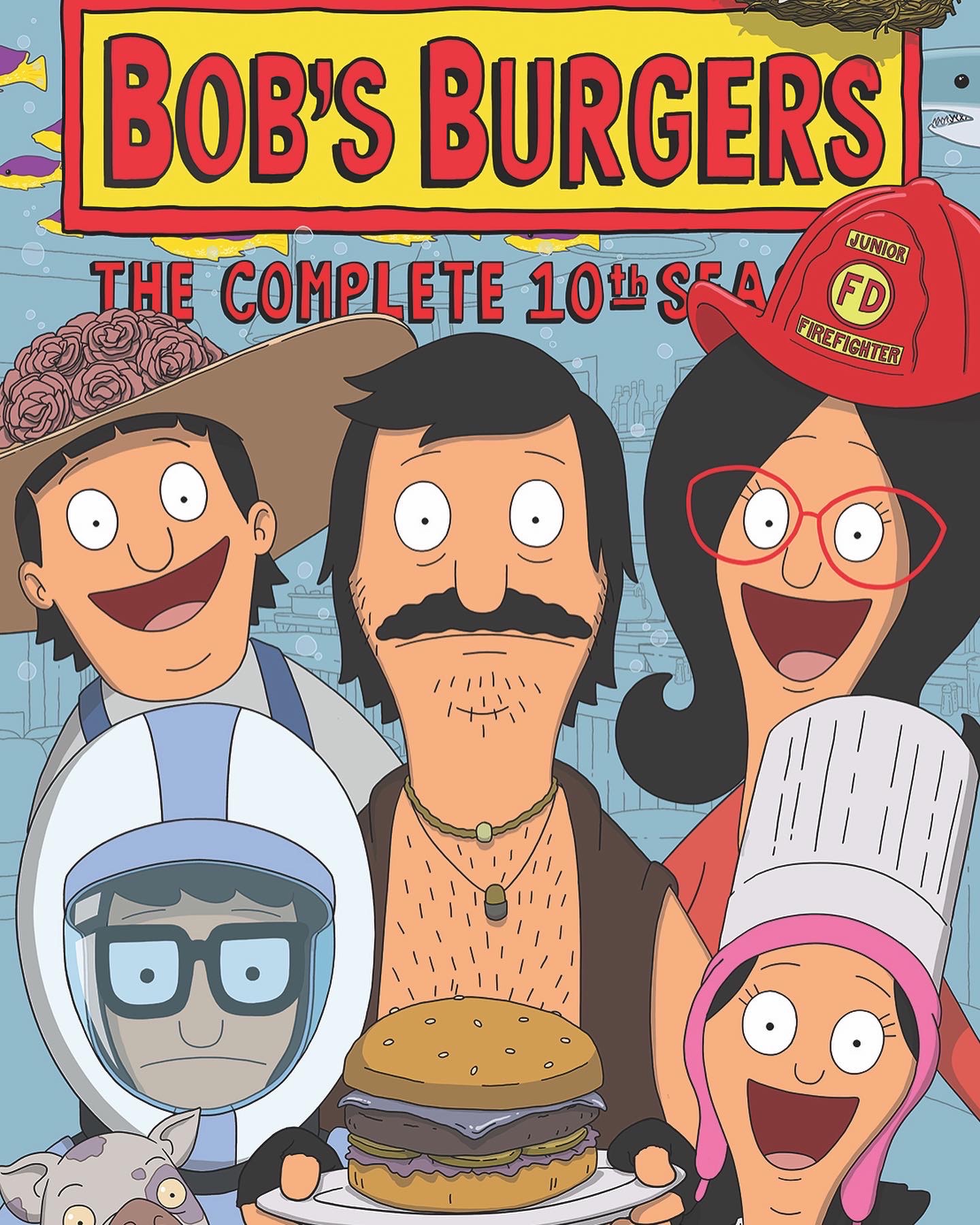 this site is best viewed on desktop!
hi hi!! you can call me mick!
welcome to my silly little corner of the internet! created with the intention of improving my coding skills, and having a place to talk about my interests however and whenever i want to! :))
i've been wanting to start learning how to code ever since i was a wee little child, but i had put it off for so long because it just seemed so daunting (and i was right tbh). it's been years, but i am happy to have finally made a site of my own! the freedom and potential this site has is very exciting to me and i can't wait to make this place something special!!
one of my favorite hobbies is drawing, and i want to make it my career, so you will also see a lot of art here soon! i'm planning on majoring in something art-related and working on cartoons as a storyboard artist!!! i draw fanart more than anything, with my hyperfixations on different medias having a lot to do with my inspiration and motivation to draw. you'll also hopefully see a lot of writing here, and probably some links to fanfictions i'll write!
this site will probably forever be a work in progress, and i'll probably switch up themes and such whenever i feel like it (especially as my interests come and go).
navigation
where to find me
sick sites